Persons require these services when there has been some injury as a result of a motor vehicular accident, slip and fall in the workplace, or at another establishment.
Our firm can assist you in negotiating settlements with insurance companies.  We also work in association with the Caribbean Centre for Conflict Management Inc, an independent mediation agency, to provide you with certified mediators to assist in settlement of insurance claims.
You can also speak to one of our attorneys with respect to insurance defense in which you will be advised on your rights whether it is a claim for negligence, medical negligence, damage to property, or personal injury.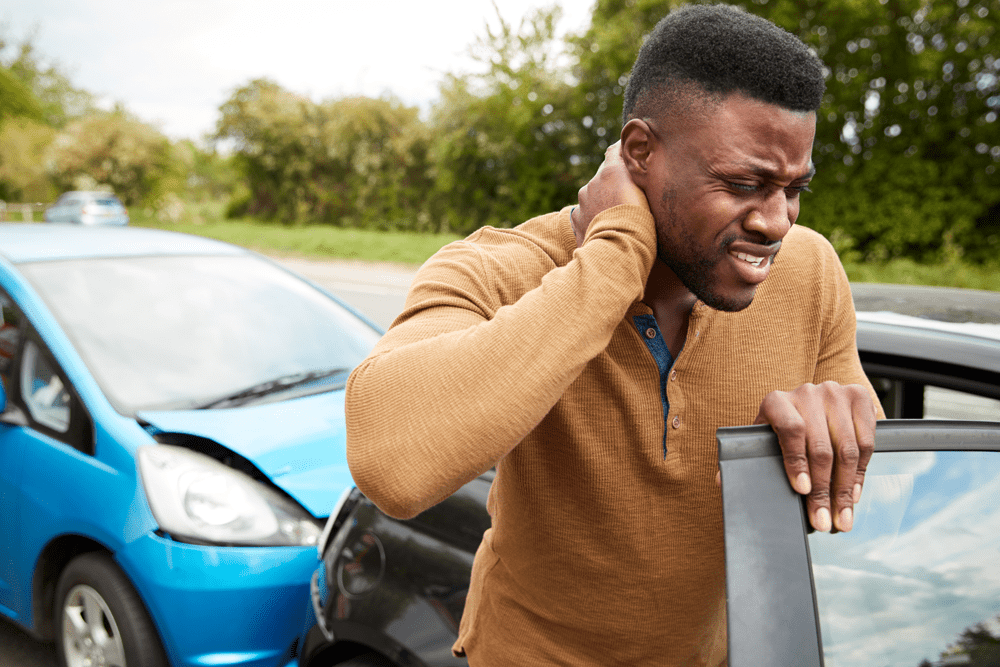 info@aythawninternational.com
Level 1, One Welches,
Welches, St. Thomas,
BARBADOS BB22025
Open Weekdays 8:30am-4:30pm