The team at Aythawn International Law Chambers has over ten years' experience in debt collection services. 
Over the years we have successfully represented financial and statutory institutions in Barbados in their debt collection efforts. 
Recovering debt can be a very complex matter particularly when cross border issues are involved. Let our team assist you in recovering debt from persons or other legal entities.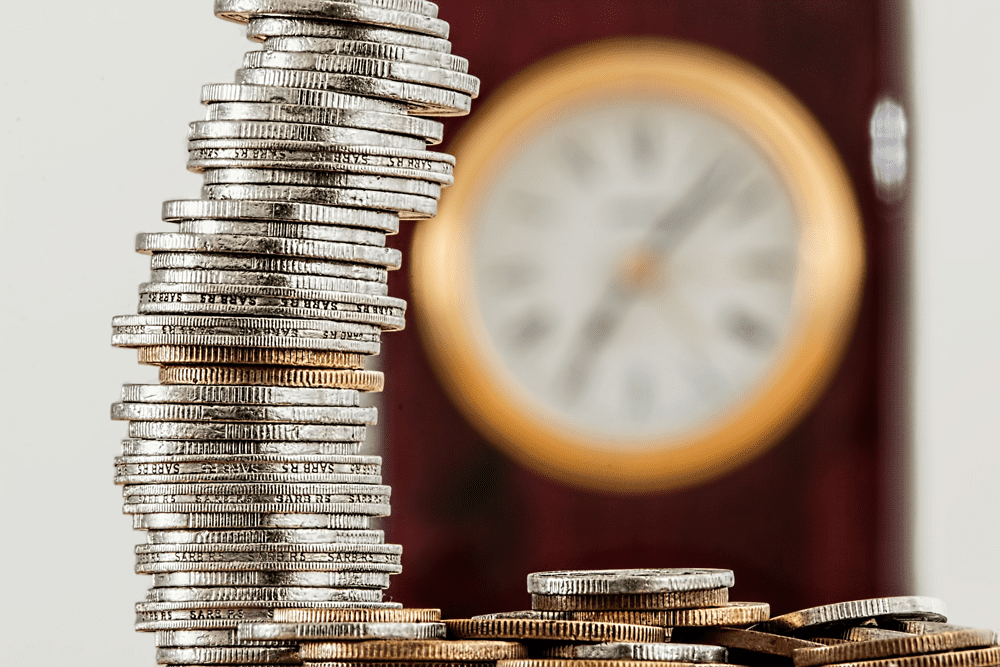 info@aythawninternational.com
Level 1, One Welches,
Welches, St. Thomas,
BARBADOS BB22025
Open Weekdays 8:30am-4:30pm