Justice, Equality, Trust, Integrity
Serving Local, Regional, & International Clients
Aythawn International Law Chambers responds to the demands of globalization ensuring that both private and public entities are equipped to adapt to the legal requirements in a global market place.
This chambers provides service in the following areas: Personal Injury, Immigration, Family Law, Alternative Dispute Settlement, Debt Collection, Company law and areas of and Public & Private International Law, including International Trade Law.
Client Success Is Our Priority
Legal Issues Can Be Diverse
Perhaps you have a dispute with a person or entity and you would like to know your legal rights. On the other hand, it may be that your case raises cross border issues which will have implications for enforcement of your legal rights. Let the team at Aythawn International advise you.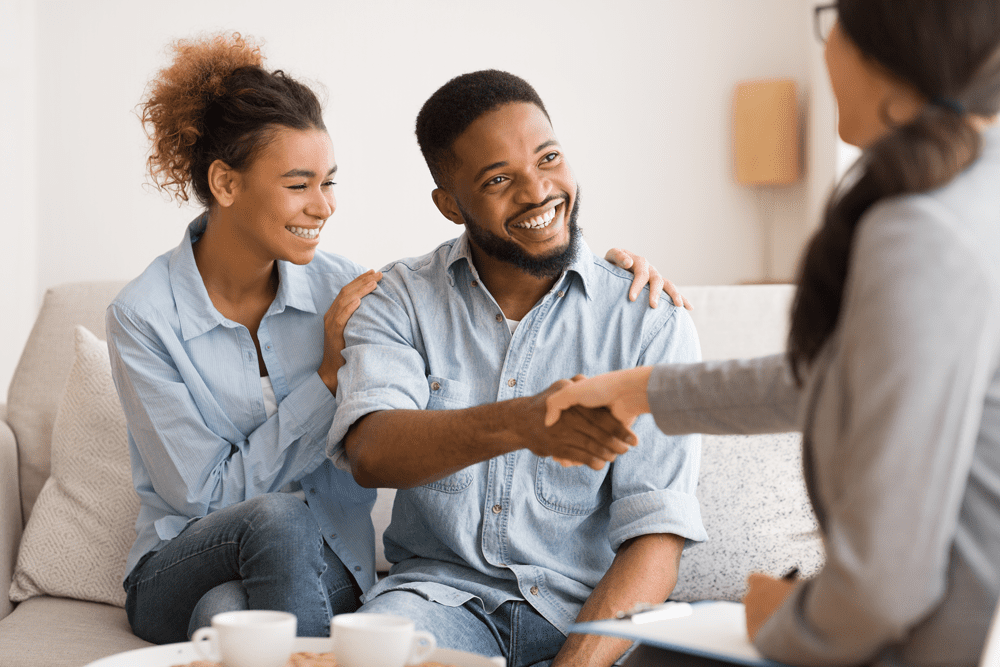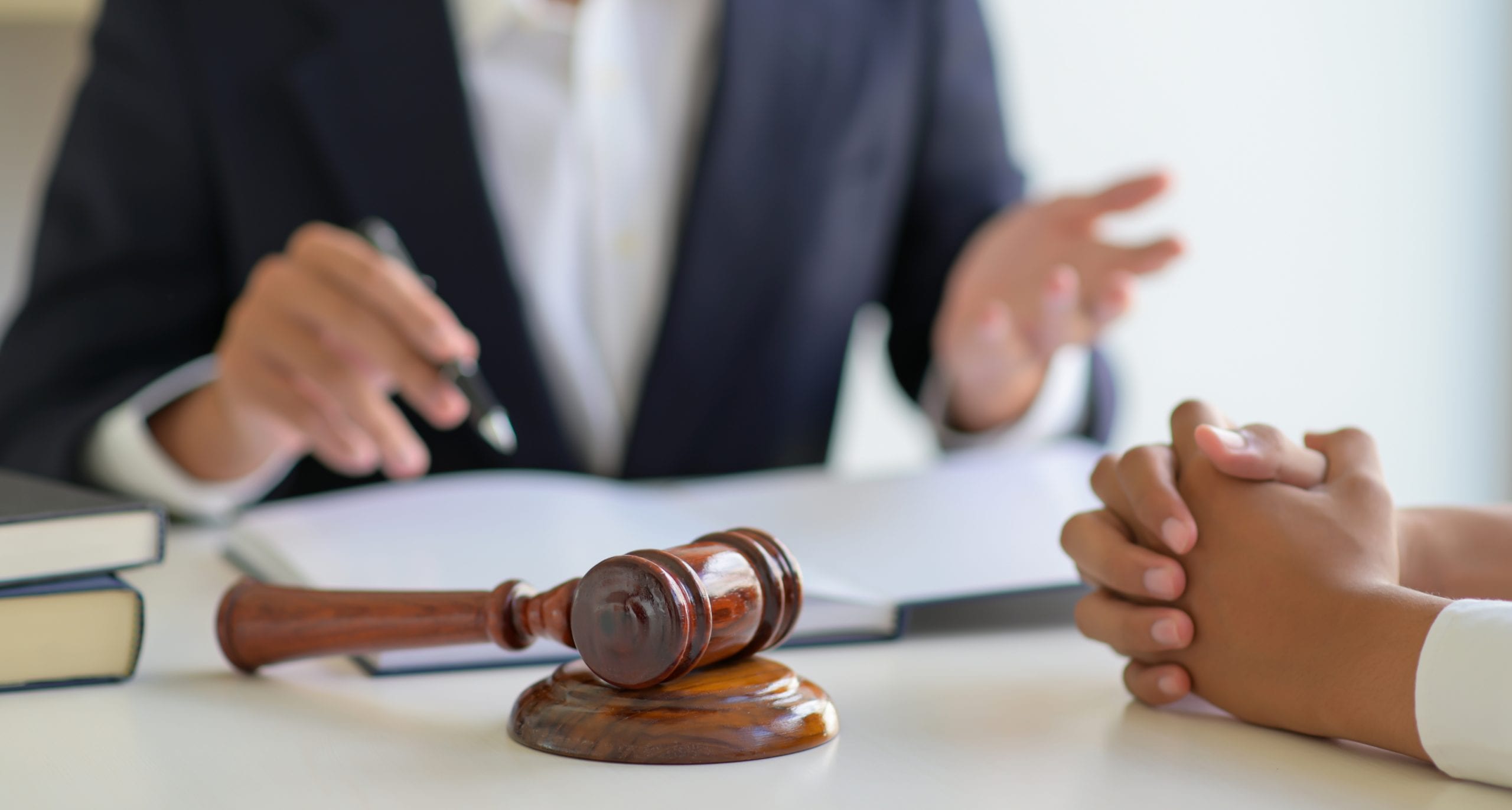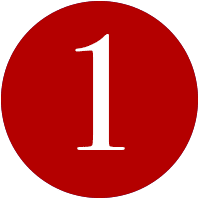 Integrity
As legal professionals, we pride ourselves as strictly adhering to our code of Ethics to ensure that trust in the Attorney/ Client relationship is maintained.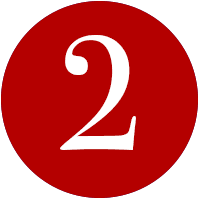 Client Care
Our clients are valued. Aythawn International Law Chambers listens to the special needs and concerns of our clients with a view to offering creative and effective solutions that pay attention to each client's legal needs.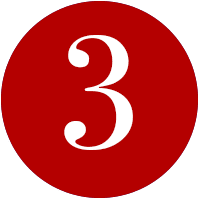 Justice
At Aythawn International Law Chambers our commitment is to defend the rights of our clients through excellence in legal representation and finding innovative solutions for their legal needs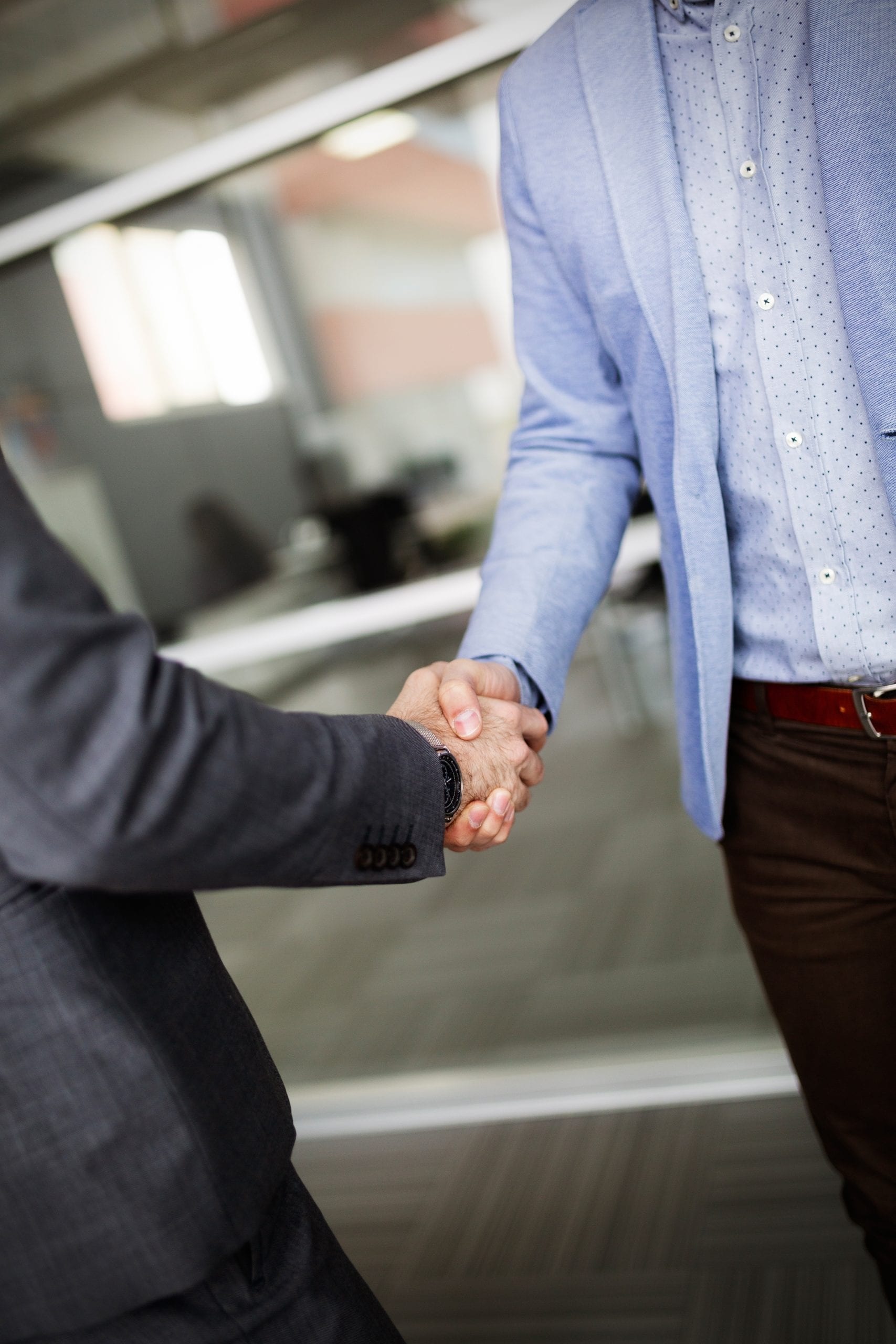 Aythawn International Law Chambers 
Expert Representation
The team at Aythawn international Law Chambers has over 18 years' experience in the practice of law. In addition, our team comprises specialists in the areas of International Trade Law, International Human Rights Law, Private International Law and Family Law.
Excellent Customer Care
Our service is people-centered. Ensuring that our clients are frequently updated on the progress of their legal matter.
Settlement Oriented
While our team understands the importance of defending the rights of our clients, we also recognize that litigation can present challenges, resulting in higher costs and delays. We, therefore, ensure that our clients have the most efficient use of their resources by pursuing a settlement in the early stages of the dispute.
MARIA PHILLIPS (LLB,LLM, MSC)
Senior Attorney-at-Law
Maria Phillips is the founder of Aythawn International Law Chambers. She is a practicing Attorney-at-Law for over sixteen years and has developed her expertise in areas of family law, intellectual property, and international trade law. Ms Phillips has also practiced Personal injury, Corporate and Commercial Law, Estate and Succession Law, Property law and Conveyancing, and Immigration law.
Read More
In addition to her legal qualifications, she is a holder of a masters in International Law from the University of Aberdeen Scotland and a Master of Science in International trade policy from the University of the West Indies Cave Hill. Also certified in mediation, Miss Phillips has completed her training and certification in mediation with the Centre for Effective Dispute Resolution in London.
As a visionary for chambers she has established the firm as one that offers a wholistic service to its clients working in partnership with companies in real estate market and dispute settlement services. She has a diverse international clientele which ranges from international businesses to regional organizations and private citizens. She has worked as a trade consultant as well as was legal advisor for statutory corporations and financial organizations.
As part of her contribution to her Community she has served on several boards and is the former Deputy Chairperson of the Barbados Accreditation Council. She currently serves as a Trustee for the Charity the Barbados Centre for Conflict Management which engages in conflict resolution training for primary and secondary schools.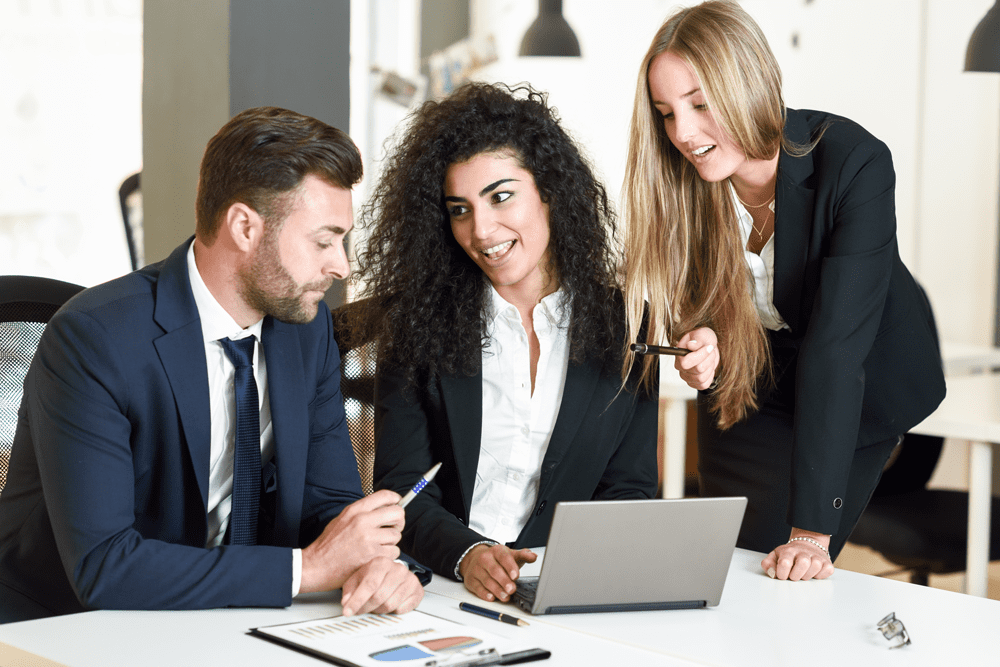 "I found the legal services at Aythawn International to be very efficient. Ms Philips and her staff were very courteous, reliable and professional. I would definitely recommend Aythawn International for all your legal needs."
Charlene Phipps 
"Maria Phillips has handled some very important cases for me and I found her to be very ethical, a necessary but sadly lacking quality in the legal profession, which distinguishes her in the field. Additionally, Ms. Phillips exudes the ethic of care where the well-being of her client is as important as their legal matter. A lawyer who gives legal and moral support is a rarity so I suppose Ms. Phillips is a rarity."
Rose-Anne Fields
"Aythawn International Law Chambers offers exceptional, client-focused, results-oriented services that pay particular attention to their clients' specific needs. They have a long-standing commitment to excellence and have a proven track record of both practical and innovative solutions for their clients…."
Shantelle daniel
info@aythawninternational.com
Level 1, One Welches,
Welches, St. Thomas,
BARBADOS BB22025
Open Weekdays 8:30am-4:30pm