Aythawn International Law Chambers offers a diverse family law practice to regional, local and international clients. We understand that family disputes can be emotionally intense for all parties concerned. Our approach is to facilitate a settlement of the contentious issues, ensuring that cost and time spent on your matter is reduced.
The following services are provided in family disputes:
Divorces
Maintenance (Spousal)
Property Settlement
Maintenance for children
Custody of children
Care & Control of children
Guardian Ship of Children
Adoption
Paternity
Disputes
The range of legislation we provide consultation and litigation includes the following:
The Family Law Act and Rules Chapter 214, The Minors Act Chapter 215 of the Laws of Barbados, The Maintenance Act Chapter 216, The Adoption Act Chapter 212 and other related subsidiary legislation.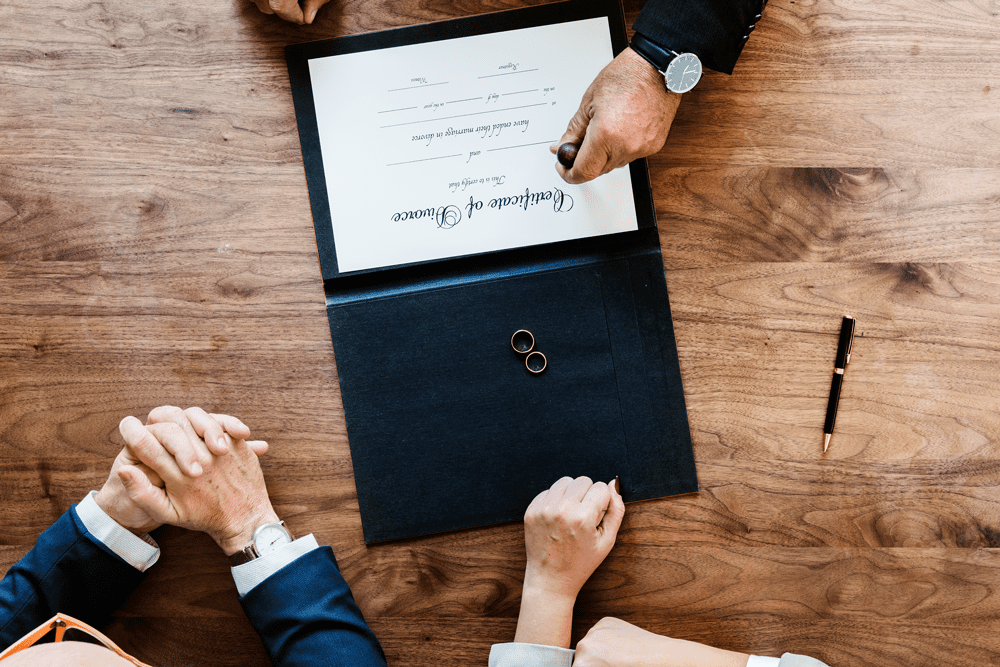 info@aythawninternational.com
Level 1, One Welches,
Welches, St. Thomas,
BARBADOS BB22025
Open Weekdays 8:30am-4:30pm